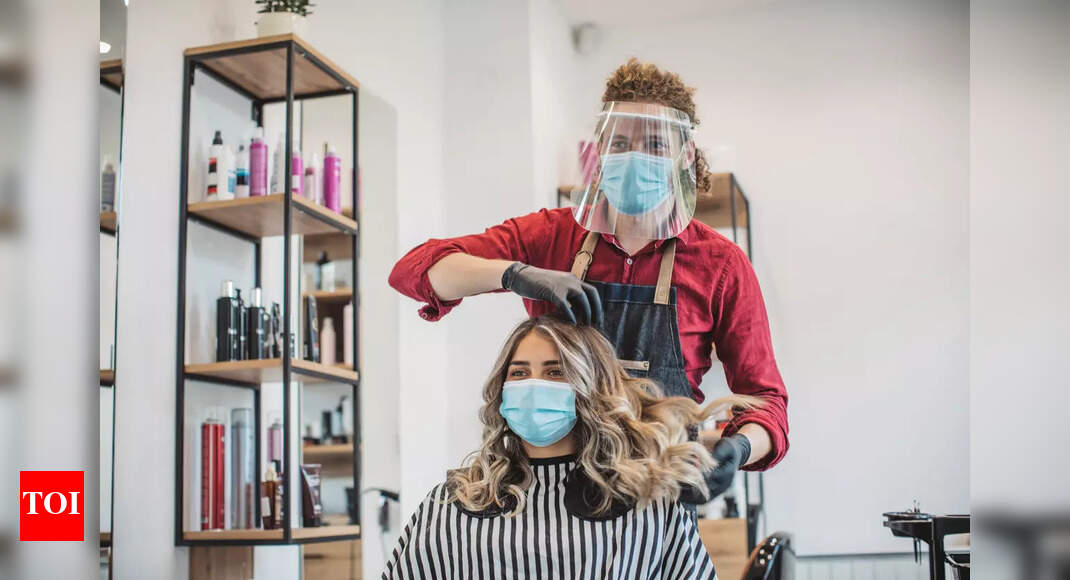 Things look up for the beauty industry post pandemic
Last two years have been terrible for most businesses and the same was felt by the beauty industry. With people stuck at home, salons and spas had a dearth of clients. But with things opening up now in India, beauty industry biggies are expecting an upswing in the industry. We spoke with Anita More – founder and director of Jean Claude Olivier on the expectations she has in the coming year. Here are some excerpts from the conversation.

The beauty industry was hit heard in the pandemic. With things picking up now. What are your expectations in the coming year?

It was tough times for the industry, it was something which no one could foresee, but you have to not look at the past but start planning for future. We know a lot of people who had to shut down their business because of the pandemic. Over the past month things have started gradually getting better but it is still far away as compared to pre Covid Times. The business wont flourish till the pandemic is over and I personally feel it will take till March 2022 to get a clarity on how the business is going. As a mandate we are taking utmost precautions to service our clients better. We have the entire staff vaccinated and making sure we follow all the rules and regulations which are laid down by the government. The idea is not only to protect the customers but also protect my staff.
What segregates the Indian consumer from other consumers of beauty services across the world?

Hair and beauty industry in India is totally different compared to others nations. Comparing India's business to other countries would not only be wrong but also unfair as there is a vast difference in population and consumption. I personally believe that any product which is good and suits Indian consumers there is no limit of the usage of the product.
India is a very densely populated region that's why the consumption cannot be derived in numbers but we can achieve any kind of numbers in India as there is potential market. Client servicing is key to success and survival of Indian market.


You plan to expand your chain of salons. What are expansion plans?

We are gradually planning the expansion step by step and we don't want to be in some sort of race with regards to our growth. As we have our own in-house products there is no competition for us. We want Indians to experience the luxury, services and products. By next year we will have 10-15 salons pan India and by 2026 we will have around 100 saloons if something like pandemic doesn't occur again.


You are also a designer, tell us something about your foray into apparel designing?

I launched my first collection around Mother's Day 2012, it consisted of Sinndur Churidar & Kurtas in Mumbai. All the dresses in the collection are made from Linen and cotton fabric which make them perfect for summer. I think this was something which was missing in the market. In 2019, we launched the flag ship store in Mumbai and I have just launched my first store in Delhi. The flagship store in Mumbai is running successfully and is known for its material and craftsmanship.
https://timesofindia.indiatimes.com/life-style/beauty/things-look-up-for-the-beauty-industry-post-pandemic/articleshow/87586010.cms