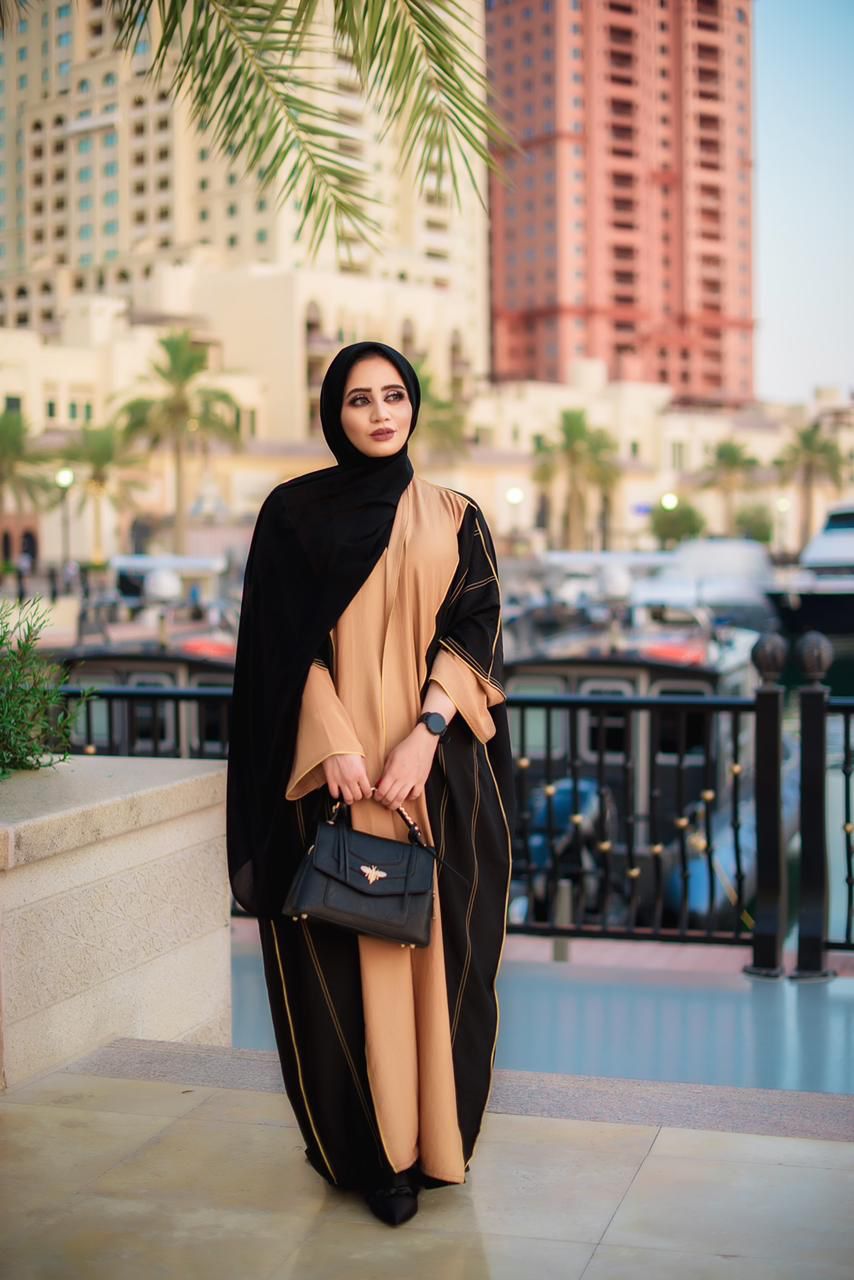 Samhaa Awadallah, fashion and beauty influencer selected by biggest local and international brands
"Samhaa Awadallah, fashion and beauty influencer selected by biggest local and international brands" The current
"Samhaa Awadallah, fashion and beauty influencer selected by biggest local and international brands"
The current world is witnessing a high speed nourishment of Fashion and beauty blog, and the number of bloggers in such a domain turned to be uncountable. That's why being in such a domain make a blogger as an exception. Samhaa Awadallah is one of the most influential fashion and beauty bloggers who have their marvelous touch in such a domain.
It has been noted that fashion and lifestyle bloggers took a very intrinsic role in our everyday life. As their lives play out on Instagram feeds and Snapchat stories, thousands of people are following the top fashion influencers and taking note of the clothes they wear, the food they eat and the places they visit. Covering fashion as well as beauty, travel and lifestyle products, these influencers are at the top of their game and could be the perfect people to take a certain brand to the next level. Samhaa Awadallah is one of the most influential and well known fashion, beauty, travel and lifestyle influencers and bloggers. With a cumulative reach of 74K, Samhaa is one of Qatar's top fashion influencers.
Samhaa first burst onto the scene 3 years ago with the launch of her blog "vogbysouqa". Her passion and love to fashion and beauty made her best fit in the position she holds now. She uses to keep her Instagram feed full of her eye-catching and amazing colorful photos of her everyday marvelous and natural look.
She usually reveals the latest trends of Abayas, shows how to wear Abaya elegantly, how choose trendy and fashionable daily outfits, and how to track on modest fashion… Briefly, in her posts, one can find his right path to stay trendy and fashionable in different types of daily and modest outfits.
These posts that are full of life caught the interest of various fashion and beauty brands. Her outstanding appearance, inner natural beauty and talented soul emanate from within and radiate out to reach new world full of flashes.
She was selected by various and countless foreign brands to work with them, make photo sessions and give her pure feedback on her social media platform so that lead her followers and help them easily get their fashion and beauty styles. she gives honest reviews about local and foreign beauty products and brands who contact her and send her some of their products to try and share them on her Instagram account. She has been selected by many local and international brands including Dkny, Splash, Center point, Stevemaden, Dune, Swarovski, Birkenstock, Radisson Blu Hotel, Swati lenses, Eyewa and many more. Such brands have been really interested in her and by the outcome she reveals after sharing their products on her profile.
Media Contact
Company Name: KOSAWADA AGENCY
Contact Person: Jinan Fahes
Email: Send Email
Phone: 0097470715766
Country: United States
Website: www.kosawadapanel.com
https://www.digitaljournal.com/pr/samhaa-awadallah-fashion-and-beauty-influencer-selected-by-biggest-local-and-international-brands