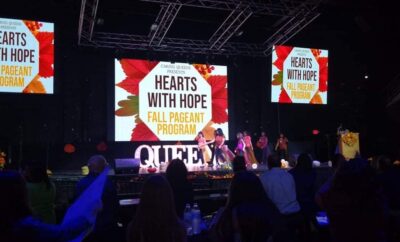 Local Beauty Pageant Program Helps At-Risk Girls Foster Self Esteem
HOUSTON, TX – On October 9th, Caring Queens presented their Fall Pageant Program at Imagen Venues in Houston, Texas, where young girls from the Hearts With Hope Foundation participated in an evening of their dreams. Caring Queens is a nonprofit organization whose mission is to contribute to the personal development of underprivileged young girls with pageantry. This organization was created by the Smith family, with Celia Smith as the director, Tim Smith as the stage and A/V director, and Lilliana Smith as the mini-director as well as daughter of Celia and Tim.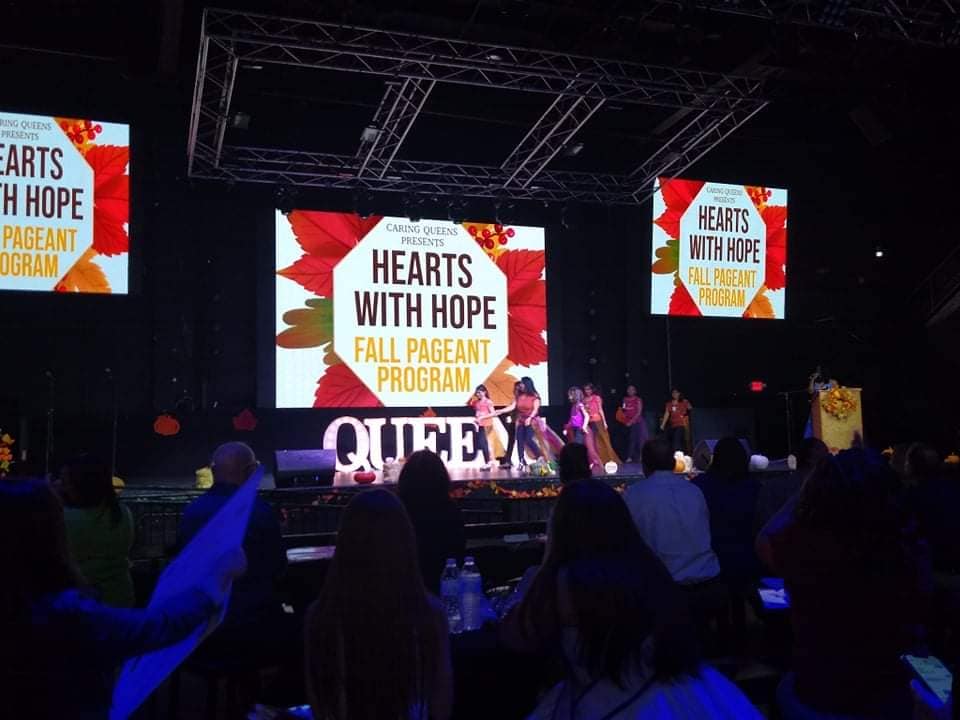 "It's almost like a mentorship," said Angel Jameson, emcee of the pageant. "It is amazing. Even though I have my own pageant system and it's a nonprofit, it almost doesn't compare because this one is simply to make people feel special and to give them an experience of a lifetime."
The participants spent the morning getting glammed for the special event. They got their hair and makeup done as well as dresses to show off to the crowd.
During the show, the girls strutted across the stage with an opening number, a fashion walk, and a gown to top it all off. At the end, they all get crowned to represent the queen they already are. In between these acts, Volunteer Royalty, other girls who hold a number of titles, perform for the audience with acts such as dancing and singing. Volunteer Royalty are also mentors for the Hearts With Hope girls and use their experience with pageants to help them get ready for the big day.
"The thing about Caring Queens that I really admire is how they give these opportunities to girls who wouldn't necessarily have the chance to do so," said reigning Miss Pasadena LiveStock Show and Rodeo 2020 Carla Carfora. "It builds confidence in an event that is totally out of their comfort zones, and my favorite part has to be that on that stage, they're just beautiful girls with bright futures."
Hearts With Hope is a foundation that serves girls ages 7-17 that require foster care, rehabilitation, and treatment. This nonprofit provides a safe, homelike environment to develop healthy living habits. They also have treatment programs that teach coping, interpersonal, and social skills to establish abilities needed in everyday life. Hearts With Hope staff are appreciative of what Caring Queens does for their girls.
"I would like to say thank you for inviting us," said Zay of Hearts With Hope. "It means everything, and we're so grateful and thankful."
Caring Queens hosts three to four of these pageants a year for various residential treatment centers. Follow their Facebook page at www.facebook.com/CaringQueens to find more information on this event and future events.
Local Beauty Pageant Program Helps At-Risk Girls Foster Self Esteem