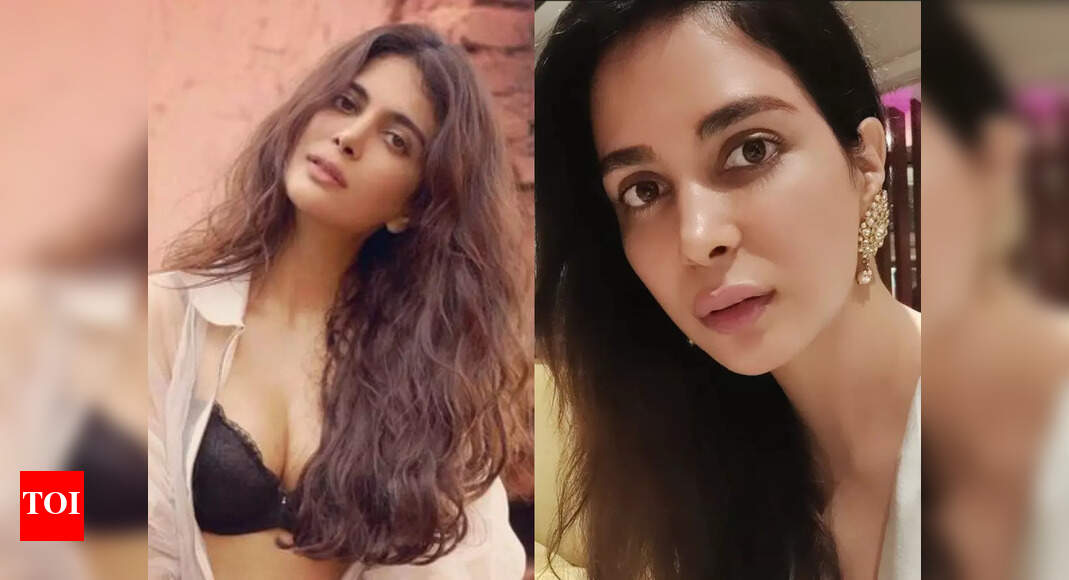 I want to set a trend of women normalizing no makeup on the red carpet: Ankita Shorey
There are very few celebrities that you will see today who are comfortable in their own skin and who don't need makeup to enhance their beauty. Embracing your natural beauty is what can bring in the real change in how we perceive beauty in today's day and age. And former Miss India Ankita Shorey is doing just that by normalising no makeup while making public appearances. The 27-year-old's Instagram page is proof that she glows with all her might without putting in much of an effort and all she swears by are a moisturizer and a lip balm.
The model-turned-actor had a tough time taking care of her skin after she caught Covid and dengue at the same time. But by eating right and following a few basic skincare regimes, she replenished the lost glow on her skin. "Because of Covid and dengue, I had a very bad time with my skin. It had started to burn out. One thing that I always did was to keep myself hydrated. I drink about 10 to 15 glasses of hot water every day. It keeps my skin subtle. I make sure that I take my proteins, my greens, and other vegetables. So I am careful about my diet and a lot of hard work goes into looking how I look now. People who say that they don't do anything to keep their skin glowing, are simply lying. Because with so much pollution and erratic life, if we don't take care of what we eat, it will definitely show on our face," she says.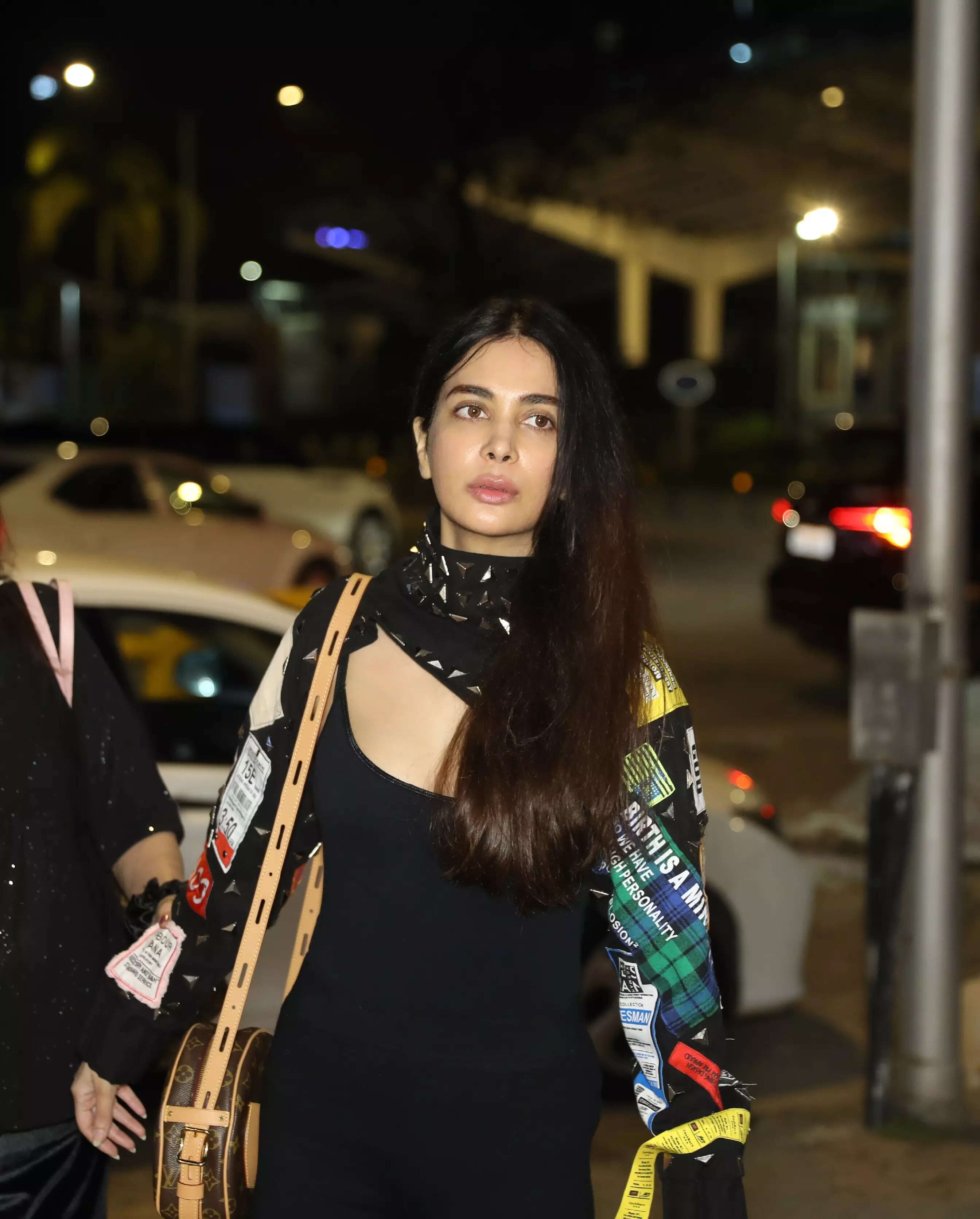 Ankita is not a fan of makeup and she believes that you can still look gorgeous without putting on tons of makeup on your face. "I am not a makeup person. I have even turned up for a red carpet event of Filmfare without wearing any makeup, not even foundation. I just had a moisturizer and a lip balm. I want to normalize a lot of things around. I want people to just start loving themselves. You should just take care of internal cleansing," she says.
The actor is a vegan and follows a gluten-free diet to maintain the glow on her face. "Dairy products are not good for your skin and I refrain from consuming anything that is made of milk. All I use is this face serum from Dior Garden for my face and it keeps my skin shiny and bright all day. A lot of times it has happened to me that I have turned up on sets wearing makeup and the directors have asked the team to remove my makeup because they like me like that," she adds.

We also feel that more than makeup, it is important for us to take care of our skin first because that will only make us look more beautiful ultimately.
https://timesofindia.indiatimes.com/life-style/beauty/i-want-to-set-a-trend-of-woman-normalizing-no-makeup-on-the-red-carpet-ankita-shorey/articleshow/89092567.cms