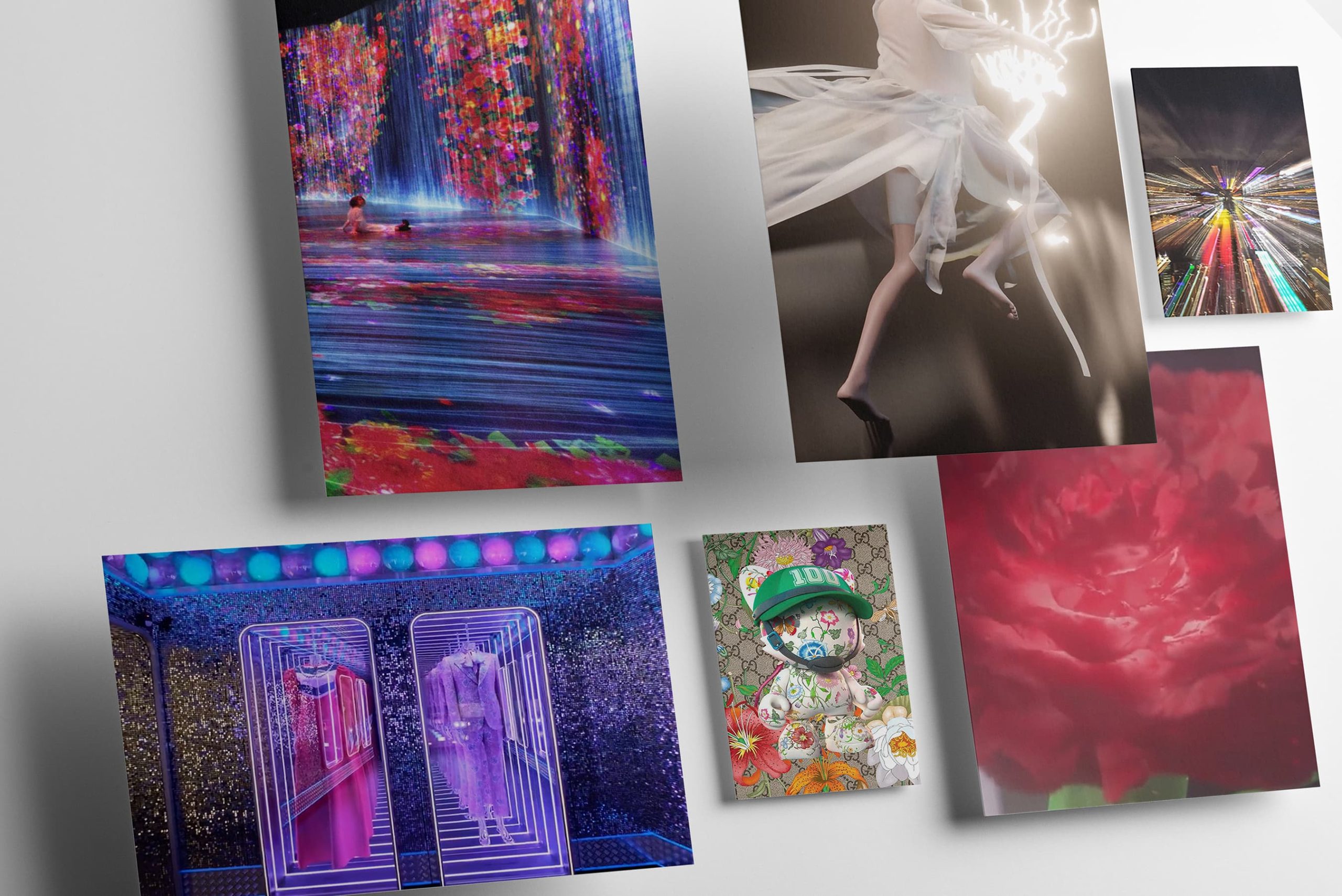 How Fashion is embracing the Age of Acceleration
Technology within 'New Media' has Advanced with Unprecedented Speed, Are We Ready for it and How Can We Embrace It
By Lizzy Bowring
As brands become acutely aware of the revolutionary changes in The Age of Acceleration, they must consider how to adapt and keep up with the pace of change. What is the future, and how can we affect it proactively and effectively. Globally, we are experiencing three powerful 'Revolutions' – Technology, globalization, and our changing ecosystem. All three are accelerating exponentially. "One of the hardest things for the human mind to grasp is the power of an exponential" (says columnist Thomas Friedman for the New York Times). It is essential to understand that exponential growth will always show sharper increases over time.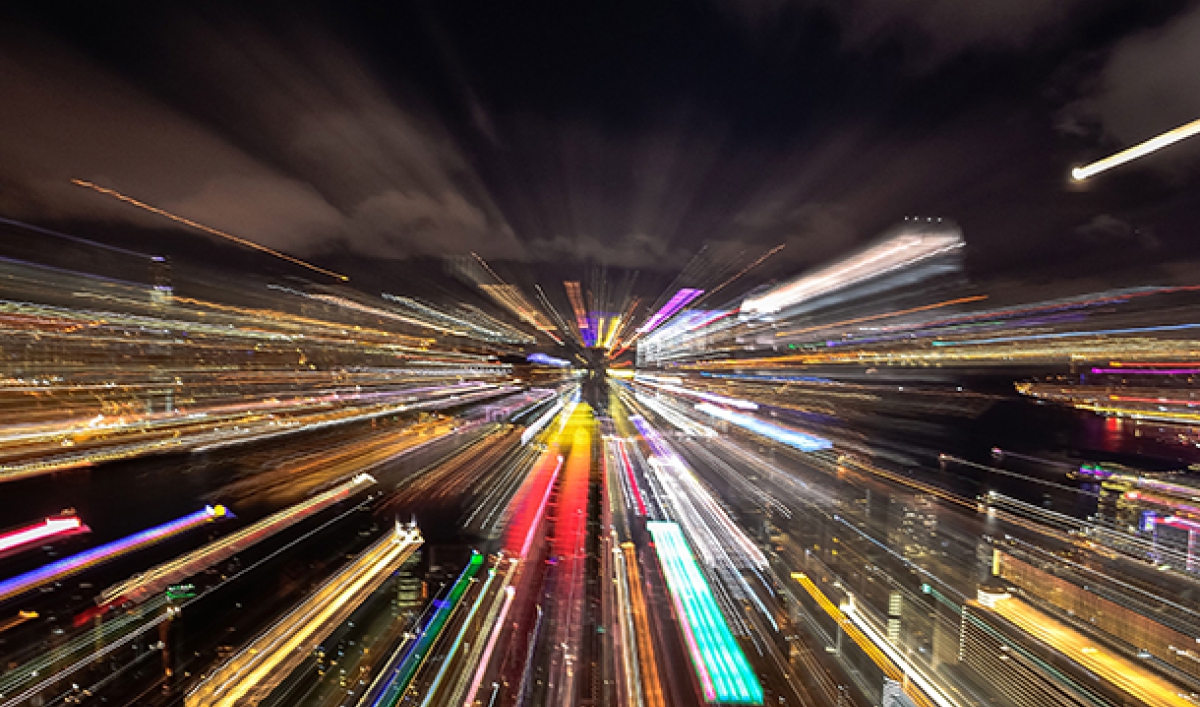 In 2016, Friedman wrote in his book, Thank You for Being Late: An Optimist's Guide to Thriving in the Age of Accelerations: "The story I tell is that we're in the middle of three nonlinear accelerations simultaneously, with the three largest forces on the planet. As I thought about that, I realized we're not just in the middle of one climate change, but we're in the middle of three climate changes. We're in the middle of a change in the climate, the climate of change in globalization, and the climate of change in Technology." 
Fast forward to 2020, and we were plunged into a pandemic that reshaped every element of our lives. We have never been more equipped to understand what is happening and what needs to be accomplished. But how quickly can we expedite our learnings, and how can we apply these findings in the best ways possible? 
As we have experienced, the last 18 months, the Fashion Industry has been propelled with such velocity, driven by fast-paced technology changes, sustainability challenges, and societal behaviours. Businesses must embrace the age of acceleration through the interrelated revolutionary climate of change – Technology, globalization, and climate change.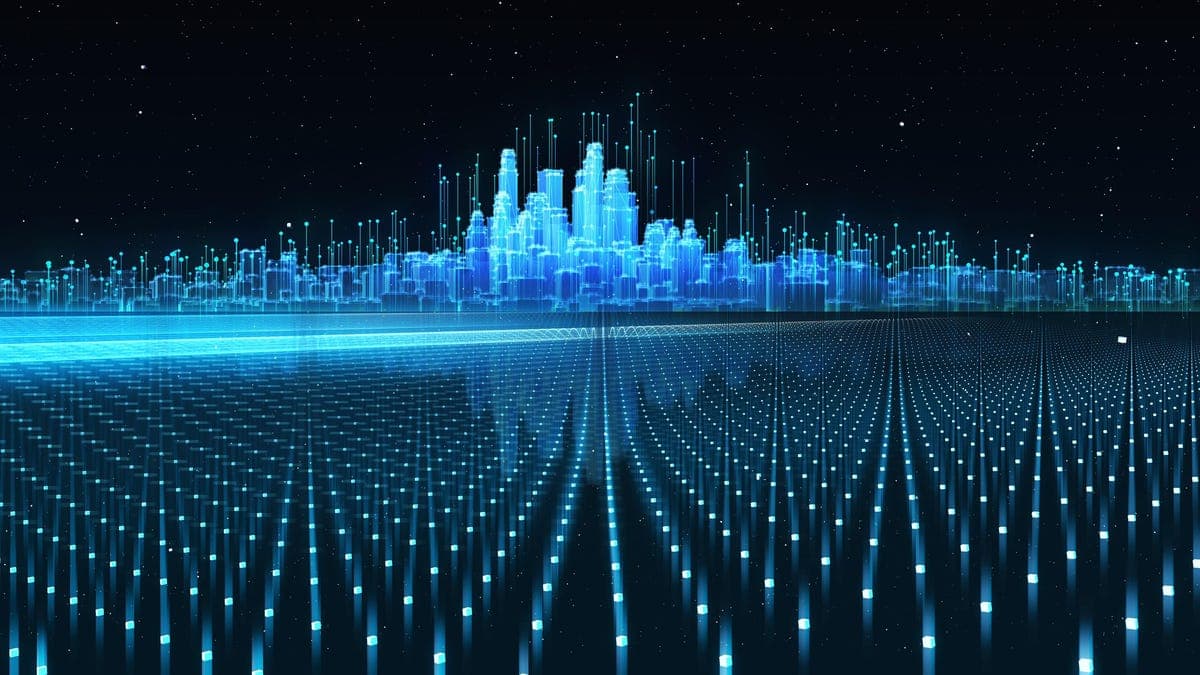 To leverage Technology is first and foremost; it has quickly outpaced expectations, reshaping thought processes and revolutionizing global fashion businesses. Enter The Metaverse and Web3 innovations, these inventions are transforming the fundamental processes we had only just begun to understand. Rather than viewing a diverse collection of sites and apps on the internet, the Metaverse presents a 3D environment; moving from one social platform to another will be as easy as moving from one room to another. The Metaverse is a virtual-reality space in which users can interact with a computer-generated environment and other users. NFTs, or non-fungible tokens, assign a unique digital identity to digital items via blockchain. This means that digital items acquire properties previously reserved for physical goods, such as scarcity and unique ownership. Understanding how to catch up with this acceleration, build new and innovative platforms, and even comprehend what business models exist to examine as possible illustrations is quite daunting. But, there are tremendous opportunities, considering how quickly the internet went through such a significant shift since the creation of the World Wide Web in 1989 that "revolutionized our history of communication".
All of this now opens up an exciting new world for businesses and creatives alike. This virtual reality space will be instrumental in providing new and innovative ideas for enhancing product development, consumer engagement and marketing.
Action points
Immersive and Experiential: As digital and physical technologies merge, it will be possible to inhabit entirely digital worlds and supplement physical experiences with new senses and synthetic tactility. 
Marketing: The Metaverse presents a unique platform for marketing and merchandising a brand.
Foster brand loyalty: The Metaverse presents the opportunity to foster brand loyalty by providing a means for innovative, captivating, and creative marketing. 
Co-Create: Share and co-create with platforms and identities proficient in creating physical and digital.
Empower Creativity: Embrace creativity by employing professionals with a multifaceted knowledge of the fashion industry, from the premise of garment construction to the History of Fashion; this will amplify your creative potential.
Immersive and Experiential.
Brands must collaborate with tech platforms to facilitate next-generation experiences and products within the retail sector, simultaneously improving ecology. "By researching innovative choices, the Metaverse offers the possibility to re-imagine the experiences from retail ventures to creative culture and beyond, thereby creating the ultimate experiential experience via exciting & engaging virtual storytelling".
Balenciaga is a perfect case study that embraces everything for the customer journey, including building brand loyalty. The A/W 2022 video, Afterworld, set a precedent, and it need not be all about gaming. Consider this video to represent a scenario covering all aspects of a vertical Fashion business. The opening imagery introduces a model wearing pieces from the collection. From this point, the spectator is transported through the store, resplendent with a cascading waterfall in an uncluttered experiential space. Within this experience, the consumer can shop with a 'like-image' avatar to dress, finally being transported to the end of their journey – the physical product waiting at the close – the perfect combination of the physical and the digital. Bottega Veneta launched its own app, creating a dedicated branded space for the house's campaigns and other content to live. The app also functions as an augmented-reality tool to bring the house further to life, virtually transforming any green (the house's signature color, of course) wall to life with historic, logo-less BV content.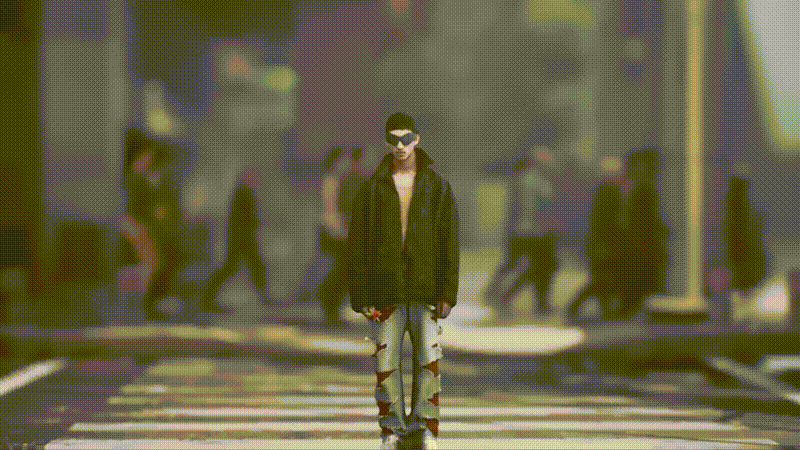 Another platform is teamLab, a Japanese design studio that engages with interactive art and presents an all-encompassing experience for the participant. A suite of interconnected artworks takes audiences on an exploration of the ambiguity between living and nonliving states of being, and the relationship between humanity and the natural world ".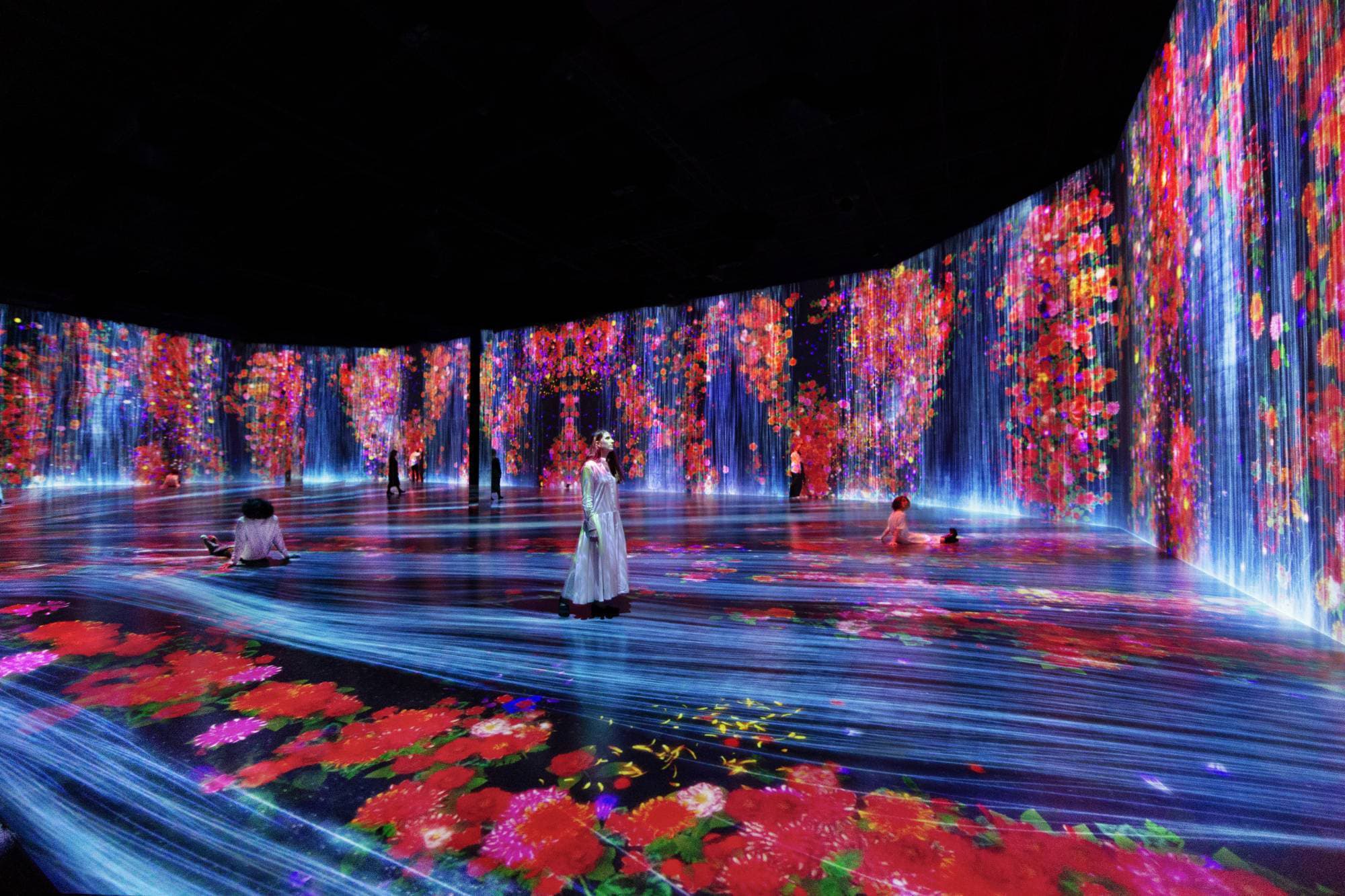 Marketing. 
The Metaverse presents a unique platform for marketing and merchandising a brand. Suppose you want to capture a unique audience such as Gen Z and Gen Alpha. In that case, there is gaming – games in a virtual world provide a way to increase engagement and affinity among younger consumers. It is a perfect platform as it is already established and makes it an immersive marketing tool. They are an excellent example of where brands can market to consumers in their virtual world. Here we find ourselves at the intersection of the physical and the digital; a whole new world of promoting digital assets can provide consumers with something they can own, whether art, the latest shoe, skin, beauty product, etc., at an irresistible lesser price.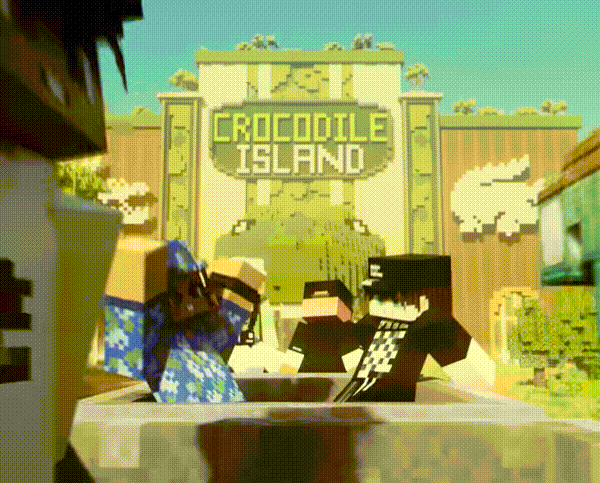 Creating these marketing experiences that tie in with real-world experiences is a perfect scenario. For example, the AB InBev's beer brand Stella Artois worked with Zed Run to create a Tamagotchi-like experience crossed with the Kentucky Derby. And since we already know that the Metaverse is experiential and immersive by nature, take advantage by infusing the experience with marketing initiatives. Installations and events that users can interact with are excellent places to begin. Think Balenciaga x Fortnite, Ralph Lauren x Roblox, Lacoste x Minecraft and the Gucci Garden experience and the virtual rendition of the Washington Heights as part of Warner Bros.' promotion of In the Heights are just a few examples.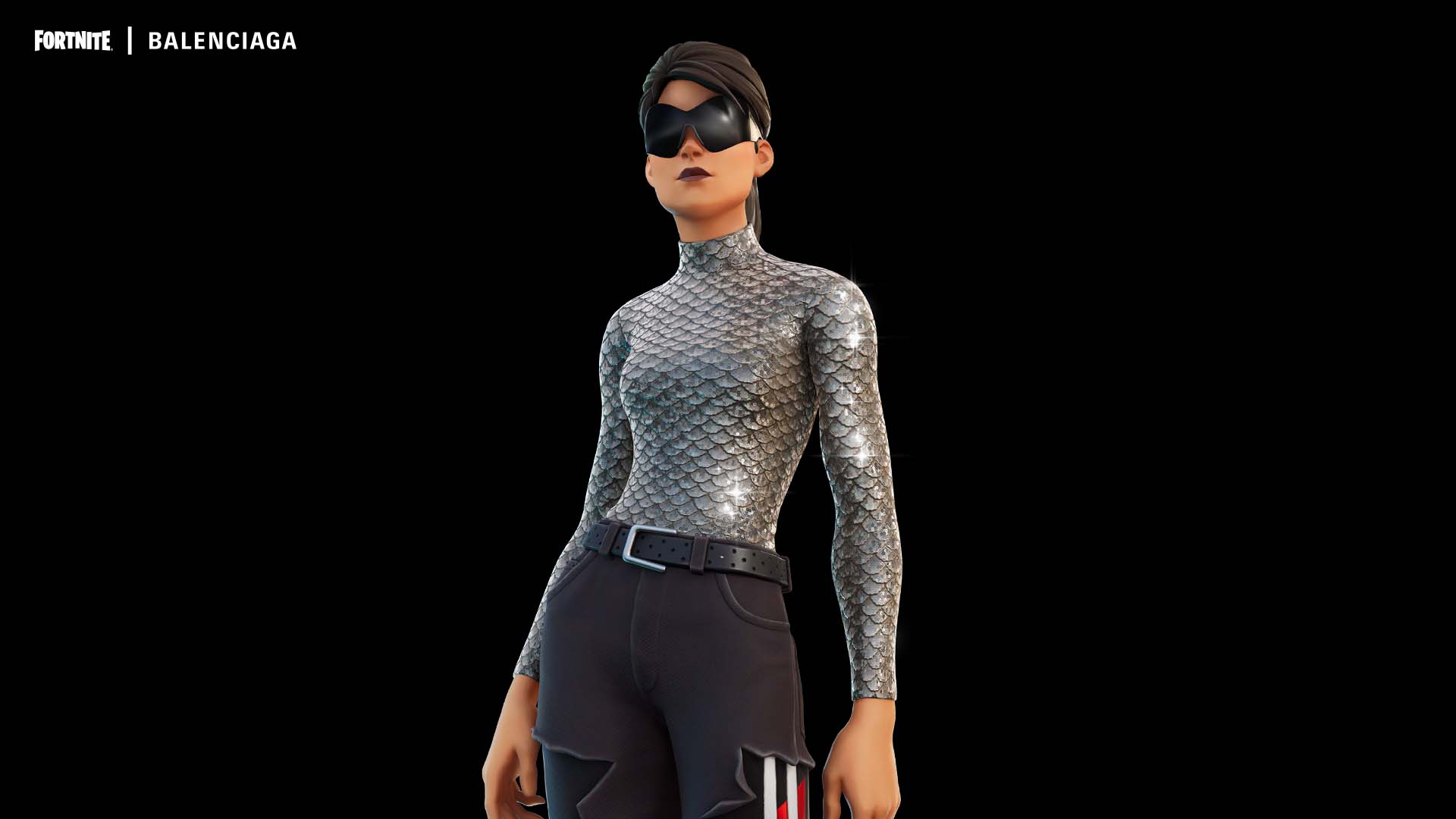 Co-Creating.
Adapting to the Metaverse will require a whole new body of players to recognize early disadvantages and, importantly, to determine how the brand's identity comes across. 
Remember that within any creative realm, there must be an innovative team.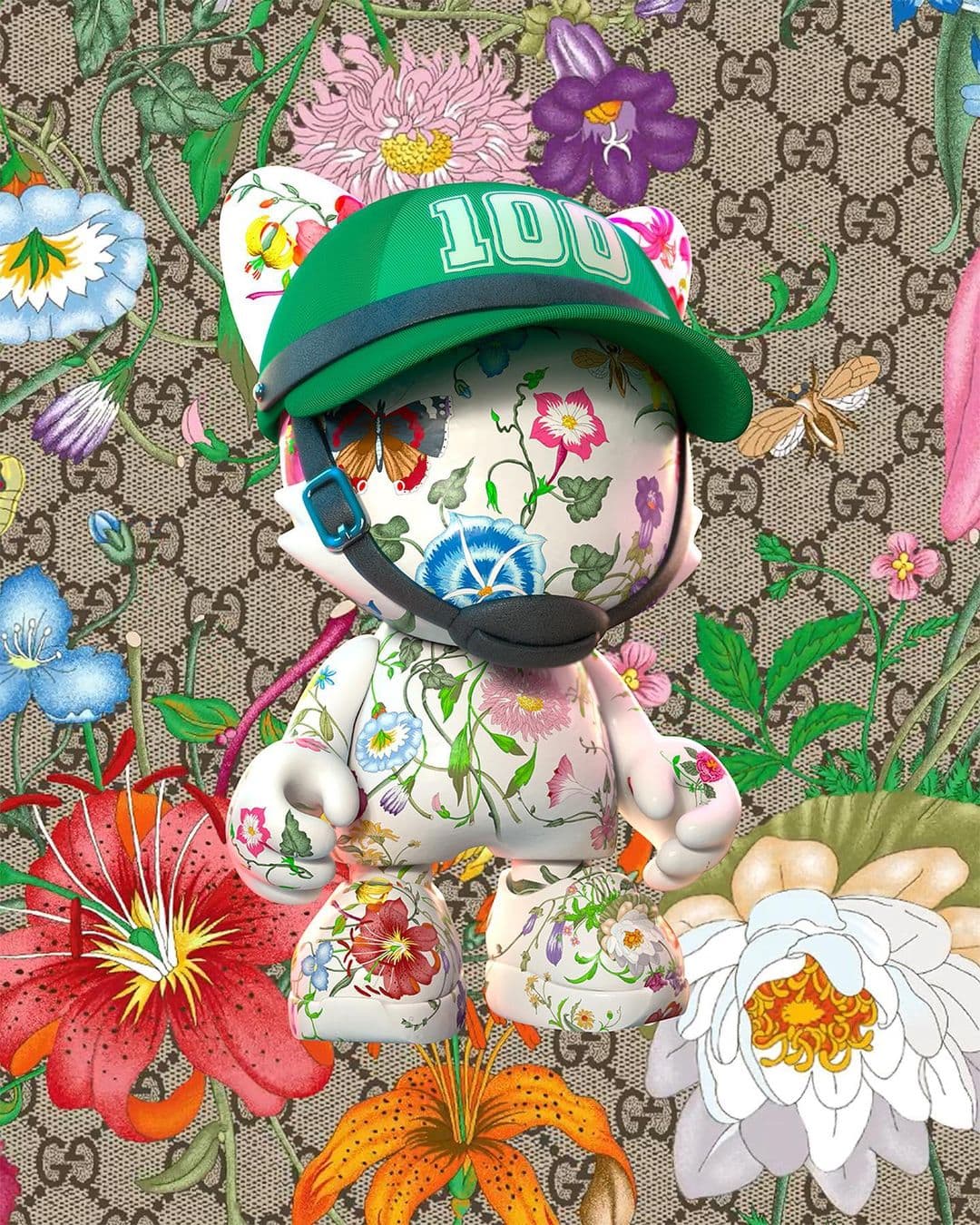 "An example is Gucci, which continues to perfect its creative playground. Over the last 18 months, Gucci has appointed a Metaverse team and established several NFTs. From the launch of the Gucci vault, an art film auctioned at Christie's, to the "SuperGucci" with the virtual firm, SuperPlastic, and of course, the continuation of developing its partnership with Sandbox. In some of its outlets in the United States, the Italian luxury brand Gucci will begin taking cryptocurrency payments".
Customers can pay using Bitcoin, Ethereum, and Litecoin, among other cryptocurrencies.
The service will be available at some of the company's major locations later this month, including Los Angeles' Rodeo Drive and New York's Wooster Street.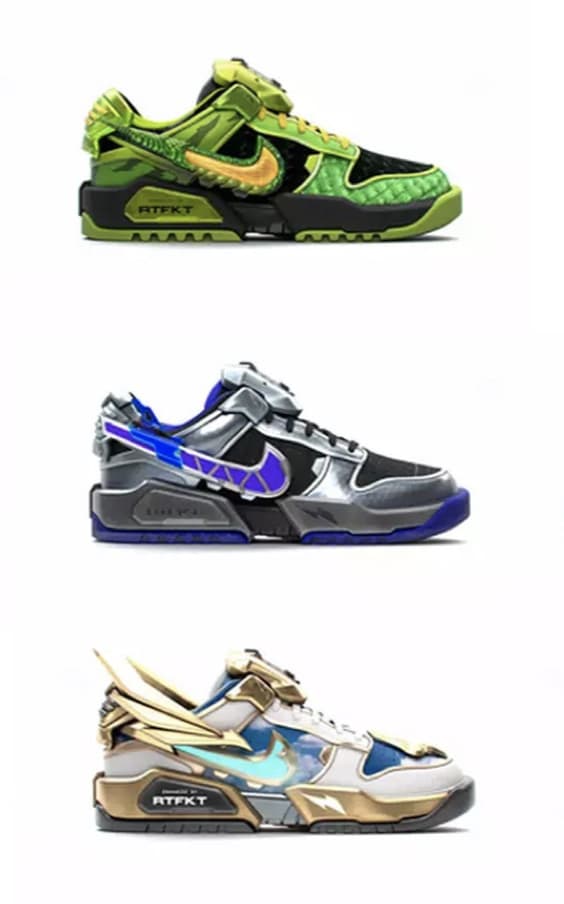 Nike acquired the brand Rtfkt to "accelerate Nike's digital transformation and allows us to serve athletes and creators at the intersection of sport, creativity, gaming, and culture," says John Donahoe, President, and CEO of NIKE. The result, Nike and Rtfkt produced the first digital sneaker. Called Nike Cryptokicks, the shoes represent the Nike Dunk sneaker and mark the brand's 'long-awaited entrance into digital clothing'.
Additional creative digital platforms also present new possibilities for co-creation. Wenew labs, Sandbox, Fortnite, DressX and Roblox have all been instrumental in much of what we are experiencing.
BeyondCreative worked with Balenciaga on 'The strange Times' it launched in Fortnite, and Vans worked with The Gang to build its world in Roblox. Emperia has created 3D worlds for Dior Beauty and Burberry, while Nike and 3.1 Phillip Lim have partnered with the studio Superficial. NFTs for Karl Lagerfeld, Rebecca Minkoff, and MCQ have been created by The Dematerialised, a digital fashion firm.
Foster Brand Loyalty.
Brands should engage in positive community-building by capturing a loyal following by understanding market value and being responsive and trustworthy to the consumer; this presents the possibility of building brand loyalty within online communities. 
And so, within this digital vortex, let's pithily and to some extent, with a degree of caution, look at platforms presenting enormous possibilities either in collaboration or co-creation with innovative brands. First, it is vital to understand how to pair the digital with the tangible. As traditional retailers battle to retain consumers' attention in an increasingly digital world, the role of stores is shifting away from products and toward experiences, and the more immersive, the better. Within this technical landscape, retailers are enticing consumers with ideas that embrace a whole new immersive experience that provides the ability to transport them into digital realms. 
An app developed with a more educational aspect and the opportunity to build brand loyalty is Louis Vuitton with its Louis: The Game app. The purpose is to encourage players to learn about its history with the reward of winning 'PFP-like NFTs'. (This example is also a great illustration of how to market your brand).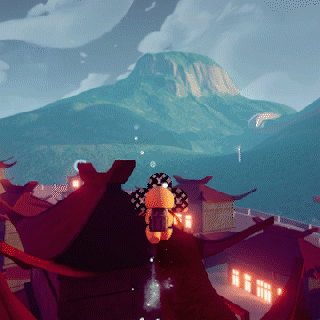 Empower Creativity
A creative team is essential in providing technical expertise and creative direction when building virtual experiences. They must be versatile and conceptual, capable of understanding and integrating the craftsmanship of traditional Fashion with augmented realities. By embracing the vibration of tomorrow with digital channels and transforming creative concepts into commercial success, businesses will be able to offer a robust digital design aesthetic.
Digital design deserves more than a mere paragraph; this will be the future for design teams and will assist in reducing the most critical acceleration – climate change. Technology is not just about being in the Metaverse but also about exploring and engaging the new technologies that present innovative and creative opportunities for the fashion industry. The digital experience on 3D platforms aims to connect the real world with virtual interchanges, offering the opportunity for people to create Fashion instead of on a 2D podium. However, it is essential to integrate the craftsmanship of traditional Fashion with hyper-augmented realities; without understanding the history of Fashion, or the basics of garment design and structure, it would be difficult to move forward. Investing in design teams to navigate the course of production, choosing materials, and working with CLO3D is just the beginning of a powerful, fiscal way to move forward.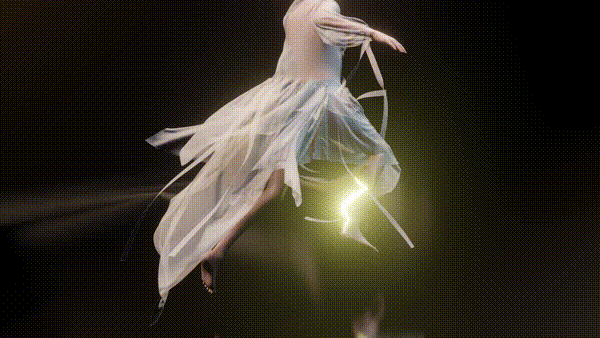 On-line platforms and institutions provide courses for individuals to learn about and how to apply the physical and digital realities. The Digital Fashion Group academy, London College of Fashion, Polimoda, The Dematerialised, The Fabrikant, are just a few of the game-changers to mention.
 Key Takeaway
The opportunity to invest in these playgrounds is vast, and the amount of money to be made reaches the billions. Today, there are more than five billion mobile phone users – 66% of the global population. By 2030, it's expected that 90% of the world will be online, thanks to advances in satellite internet and other technology initiatives. But remember, the future needs to be fit for purpose. Businesses need to be agile, giving rise to a flexible model that can embrace the daily dynamics. Before we dip our toes into the technical waters, we need to ask ourselves: Is it essential? Are we responsible? Not everyone understands the new fast-paced Technology, so brands also need to be mindful of how to protect and captivate their consumer. Maybe the first place is considering an educational environment.
Brands also need to be strategic; they need to stay focused on what matters – who they are and what they stand for. How to create and make the brand perceived should be the strategy before the digital journey begins; after all, there must be a perceived value in everything and an emphasis on the end goal. Brands need to find their position and focus on that because a force used as a means is less potent than a force used as an aim; this is the Age of Acceleration and Consideration. We need to be prepared and think about being more responsible and transparent for our world.
Special thank you to Gabriele Moschin, Creative Director at SIGNOR Studio
---