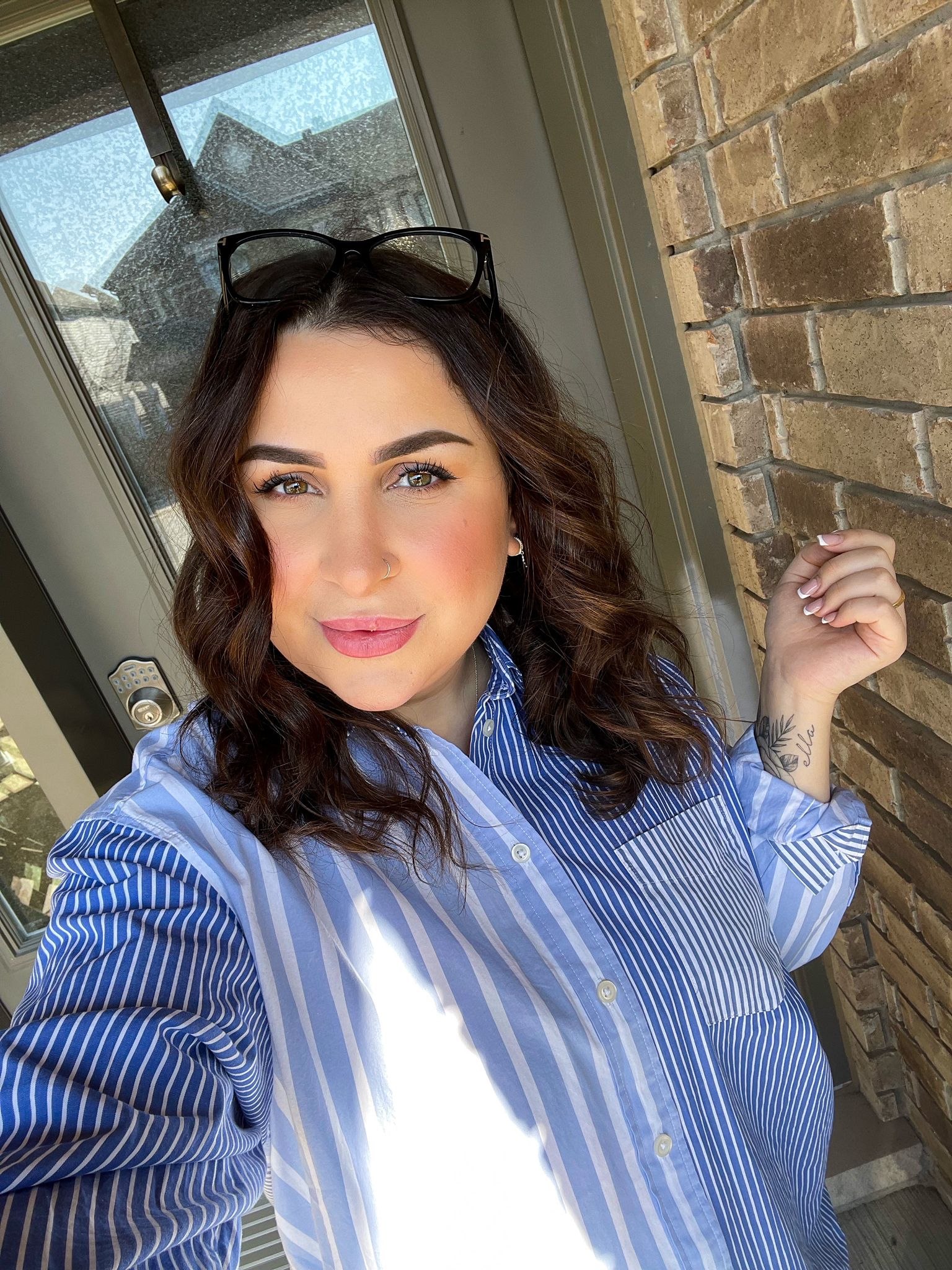 Aya Hamed, one of the most influential beauty, fashion and lifestyle influencers
Our current world is witnessing a high speed nourishment of Fashion and beauty blog, and the number of bloggers in such a domain turned to be uncountable. That's why being in such a domain make a blogger as an exception. Aya Hamed is one of the most influential fashion and beauty bloggers who have their marvelous touch in such a domain.
It has been noted that fashion and lifestyle bloggers took a very intrinsic role in our everyday life. As their lives play out on Instagram feeds, YouTube videos and Snapchat stories, thousands of people are following the top fashion influencers and taking note of the clothes they wear, the food they eat and the places they visit. Covering fashion as well as beauty, travel and lifestyle products, these influencers are at the top of their game and could be the perfect people to take a certain brand to the next level.
Aya Hamed is one of the most influential and well known fashion, beauty, and lifestyle influencers and bloggers.
Aya Hamed first burst onto the scene since she was 16 years old, out of her passion and love to beauty and fashion. After gaining years of experience using simple methods, Aya decided to start something new and professional by creating her own YouTube channel. With her hardworking, determination and insistence, Aya was able to build up her own name and enter the domain in a professional way. That time she was known as "Beauty by Aya", specialized in creating Arabian/Indian bridal looks.
Nevertheless, Aya's ambition didn't stop here, she then continued training with Michael, Anastasia's right hand. Following this stage, she also took a course at Lash Forever Canada in an attempt to learn how to learn the feathering technique. Then she learned techniques for each eyeliner, lip blush and powder brows at Micro Pigmentation Centre Toronto, and tattoos and body piercing at Tattoo and Piercing School of Canada.
For her, being better educated leads to success, that's why she has never decided to stop her education, and this is the reason behind her success. Hence, her clients are fully satisfied and blindly trusting her abilities. They would find all their needs within her centre, hence saving time and efforts.
Aya Hamed, was able to prove herself in such a demanding world of beauty, and she was able  to please clients from all over the country who were really interested in her outstanding work, art and passion.
Media Contact
Company Name: KOSAWADA AGENCY
Contact Person: Jinan Fahes
Email: Send Email
Phone: 0097470715766
Country: United States
Website: www.kosawadapanel.com
https://www.digitaljournal.com/pr/aya-hamed-one-of-the-most-influential-beauty-fashion-and-lifestyle-influencers